13 Bienal de La Habana
The 13th Havana Biennial, the largest visual arts event in Cuba, will be held from April 12 to May 12, 2019, establishing Cuba´s capital city as a month-long "cultural corridor" in which creators and the public interact.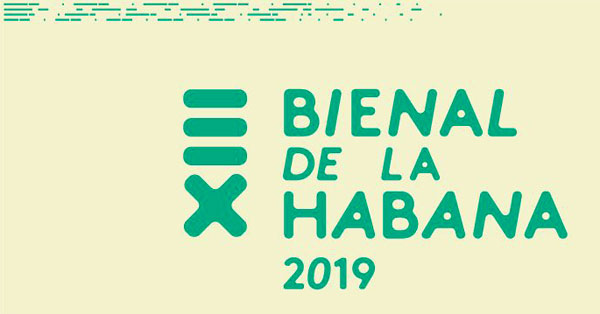 Click aquí
With the general theme: "Construction of the Possible", this next edition of the Havana Biennial is presented as a space for contemporary art that conceives creation as a "living event or an experience in progress".
Important Cuban visual artists as well as more than 200 creators from over 15 countries, including Portugal, Brazil, Colombia, Argentina, Mexico, France, Peru and Spain, are expected to participate in the event.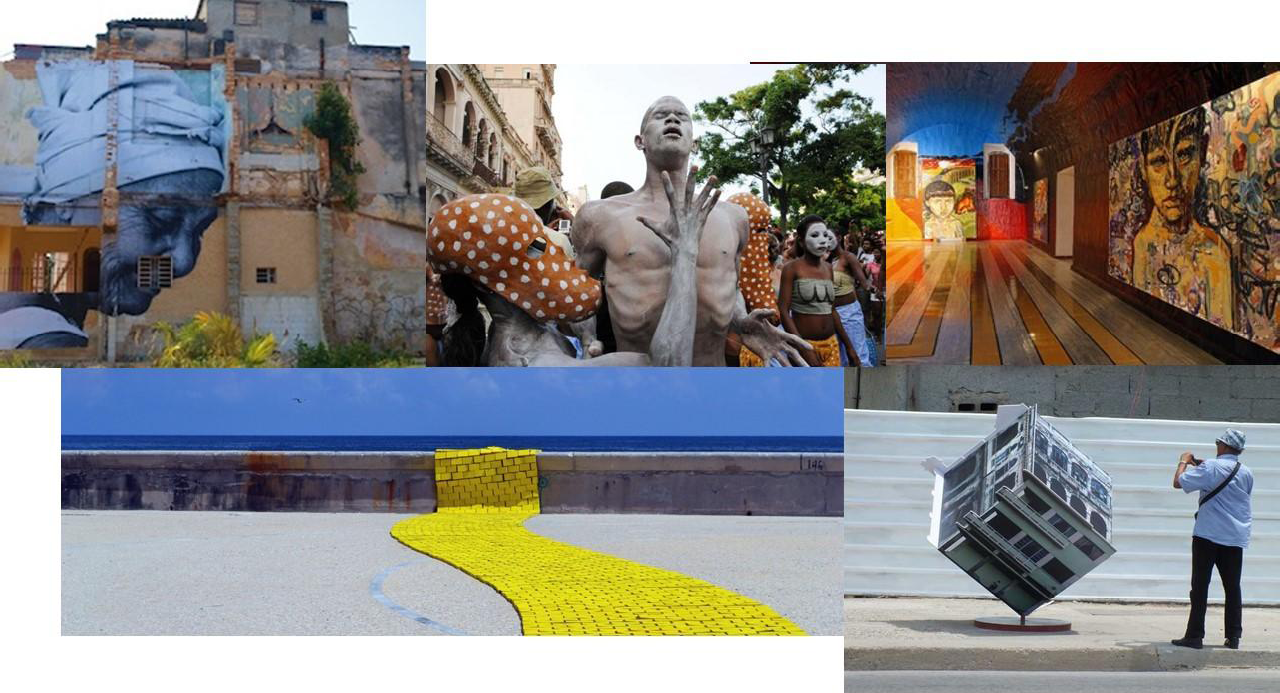 One of the guiding principles of the Biennial is to encourage interaction and collaboration between artists, curators, experts and institutions and the public. In recent editions, this important international artistic showcase has evolved into a broader cultural event which will be continued in 2019, with projects that transcend the visual art scene to integrate with other cultural/artistic manifestations such as music, literature and dance. One such project is "Detrás del Muro" ("Behind the Wall"); a broad art display in Havana´s main seaside walkway (the "Malecon"), with the purpose of "making art a daily act". This project intends to cover a larger public space (about 6 kilometers of the walkway) than its 2012 and 2015 editions.
As well, for this year's edition, the event will be extended to other Cuban provinces in addition to the capital city (where its headquarters have been since 1984). Provinces such as Matanzas (west), Cienfuegos, Sancti Spíritus (center) and Camagüey (east center) will be reached by the 13th Havana Biennial.